Welcome to the
International School of Hair & Make-Up
(ISHM).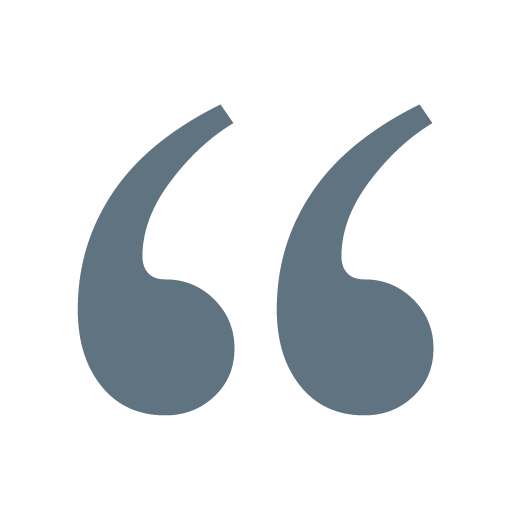 "We set exceptionally high standards from the offset for all our students and a large part of this stems from our expert teaching panel."
Hello and welcome to the International School of Hair & Make-Up (ISHM). We are proud to be Leicester's first internationally certified, fully independent make-up school offering individuals the chance to develop their career on a global scale. All of our courses are accredited by the International Make-Up Association (IMA), which carries great weight across the world.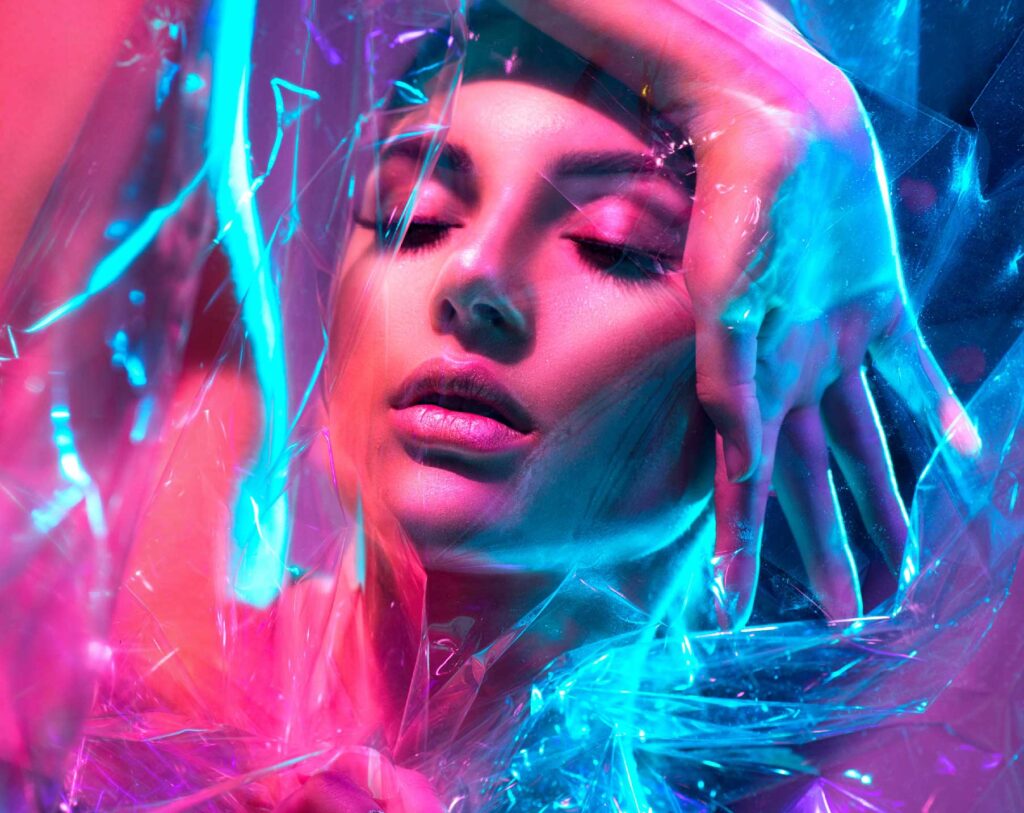 Leicester's first internationally certified, fully independent make-up school
Accredited by the International Make-Up Association (IMA)
In addition to a team of regular local and national industry leaders, we also have a team of highly acclaimed international celebrity make-up artists who our students have the privilege of learning from, making the courses ideal for both aspiring and existing industry professionals, looking to take the next step in their careers. 
"Would recommend the Masterclass to anyone who is considering going into the makeup industry! I attended the Masterclass last weekend and it was amazing. Not only did it give me an insight into the industry entails but also provided me with trade secrets! The staff were incredible and ensured everyone felt welcomed. If you are looking to start a career in the makeup industry and want to know more as to what this is like, I would definitely recommend trying the ISHM Pro courses!!"
"I had studied at the international make up school couple of months ago i did the 4 weeks foundation and creative course and just wanted to let others know that the level of teaching is amazing and i feel that i have achieved and learnt a lot. Studying make up at this school has definitely improved my confidence in this industry and i would recommend beginners thats are looking to develop a solid base or even experienced artists that want to further develop their skills. Thank you so much xx"
"Manni is a professional makeup artist. She has a very calm friendly personality and she is a great listener. She really understood what look I required. She came early and My makeup was stunning. I have never felt more beautiful. I highly recommend her and I will definitely book her again. She is extremely talented and I could not have wished for a better makeup artist. Thank you so much."
"Your master class on Sunday was amazing! I felt as if I've learnt a lot more about make up techniques and products which I could benefit by using on myself. The depth at which the techniques were explained was very detailed and now I've learnt the importance of using the correct brushes which I will definitely benefit from using your given brush set! Overall, all staff were very friendly and I felt welcomed despite being one of the youngest people attending your master class. Attending your master class has motivated me to possibly complete a make up course with you in the future!"
"This course was so helpful, I encourage anyone thinking of starting a career in makeup to give ISHM's courses a go. I was a beginner when I started, only able to do my own makeup, but by the time I'd finished my course and passed my exam, I felt I could take on any job. The teacher was amazing, attentive and helpful - she didn't just help me in the artistry side of makeup, she also gave me tips for starting and keeping a business. The course itself is well structured, thorough and very intense, especially the first week, but I enjoyed every minute of it. Not once have I thought it was too difficult or that I wasn't getting my money's worth. By the time my final examination came around, I was so confident in my abilities that the thought of not getting my certificate didn't even cross my mind."
"Always had a great experience with Meeea and her whole team. They are extremely professional and punctual. Always listening to the kind of look that I want to go for always create it."
"Brilliant teacher, explains every process. Her makeup and skills are amazing"
"Loved attending ishm class. learnt so much and amazing product knowledge."
- RPS Studio Coventry Makeup
"Really good to see the different looks created! Worth going to! Can learn a lot and a good insight to see what to expect!"
"Absolutely loved the masterclass! Was very informative and learnt a lot! Would definitely recommend attending!"
"Best makeup course I've been on! Brushes are amazing and the tutorial was very in-depth"
"Attended a makeup master class, amazing techniques for hair and makeup achieving a very professional result...would recommend to all."